Not wanting to miss out on all the E3 shenanigans, we'd like to make a special release announcement.

Parry Gripp, musician/internet sensation/hero to small animals everywhere and all around great guy, has put aside some time from fronting his awesome band Nerf Herder to team up with Ottawa based Indie Studio Holmade Games and create a new arcade game for mobile devices based on his mega-hit, Raining Tacos!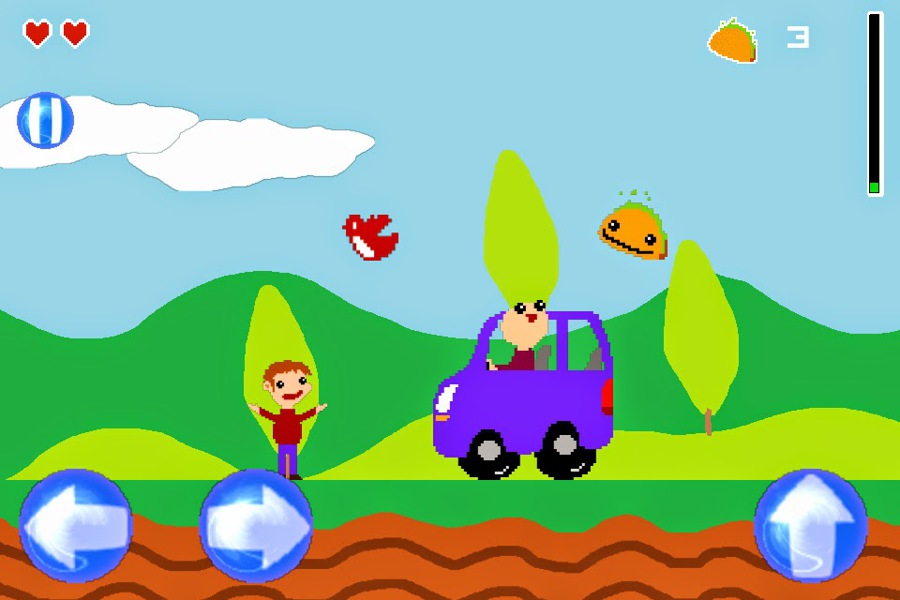 So open your mouth and close your eyes - it's raining tacos! Eat them up while dodging all the chaos! How long can you survive? How many tacos can you gobble up? Who will want to sit next to you in small enclosed spaces afterwards?! Only one way to find out.. click one of the links below to grab up this super fun game, available now on the iOS App Store and Google Play!
 
iOS App Store Link
Google Play Link
<disengage self promotion engines> ;)
Once again, we'd like to thank Newgrounds and the Newgrounds community for all their support in the past :D